Our Values
Our Vision
To be the world leader in trusted innovative solutions that strengthen and stabilise the face of the earth, making our world a safer and more sustainable place for generations to come.
Our Mission
To be our customers' preferred trusted partner, with proven engineered solutions delivered under a global brand that help to grow their businesses by meeting critical needs for:
Accelerated construction
Reduced initial construction cost
Increased asset performance and longevity
Optimized total life cycle cost
Sustainable solutions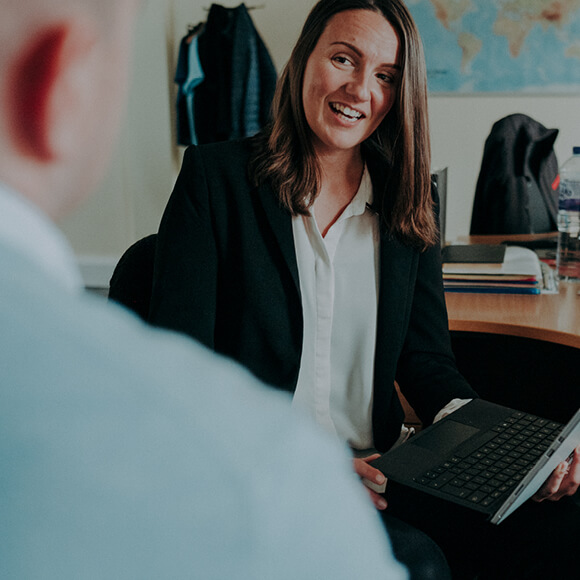 The Tensar Values
Our Values drive our Vision and Mission and are the foundation of our business practices and culture and include:
Competency Framework
Propel our performance and drive our passion; people are valued and continuous development is expected; we treat everyone fairly and opinions are respected.
Integrity
Integrity is paramount, we do what we say we will do, in an honest and ethical way.
Health and Safety
Health & Safety of our employees and our environment are our most critical obligations and everyone's job at Tensar
Customer-centric
Customer-centric mindset and solutions drive our mutual success.
Continuous Innovation
Continuous Innovation comes from welcoming new ideas and applying "fail fast –cheap –fail forward" thinking in everything we do.
Accountability
Accountability and fact-based decisions are fundamental to our performance culture, we work across organisational boundaries to accelerate results.