Diversity & Inclusion
Here at Tensar we consider equity, diversity and inclusion to be critical to the core of our business, not a compliance necessity.
Tensar is committed to promoting equity both inside and outside our organisation, with respect to any personal or social identities, individual rights, opportunities, or status.
We believe that people from different backgrounds and cultures gives us different perspectives. And the more perspectives we have, the more successful we'll be. By building a culture of respect and appreciation, we give everyone who works here the opportunity to realise their full potential.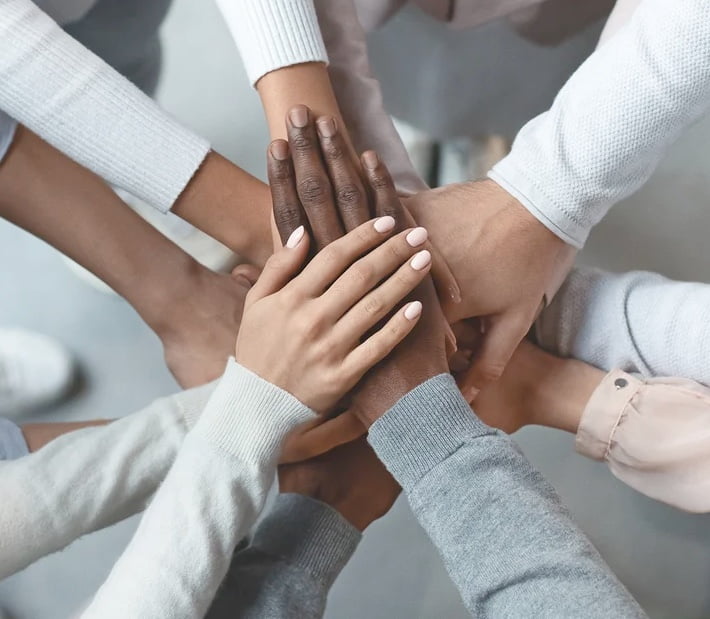 Our Recognition of Diversity & Inclusion
We recognise that diversity is found in any social identity, such as age, culture, ethnicity, gender, nationality, physical abilities or characteristics, political and religious beliefs, sexual orientation, diversity of thought, as well as many other additional attributes. Inclusion is the process of involving, accepting, and valuing all people in the workplace regardless of their differences and social identity.
We consider all applicants on their abilities alone to ensure a fair recruitment process. If there are any reasonable adjustments you may need us to make, please get in touch with your HR contact at your earliest convenience so they can work with you to ensure you are fully enabled and supported throughout the interview process.



Tensar's Commitment to Diversity & Inclusion
Teamwork & Diversity is one of our core values, and we have started our journey to become a truly inclusive organisation. We trained our first 14 Inclusion & Diversity Ambassadors in 2021, and the Eastern Hemisphere Leadership Team will be next to complete the training.
in 2021 we were finalistists in the Ground Engineering Awards, North West Employee Engagement (NWEEG), and Northern Powerhouse Women for Diversity and Inclusion. We were proud to take home the award for "Disability, Inclusion & Inclusive Recruitment" at the NWEEG awards.