Not just a manufacturer
At Tensar, we love solving earthwork problems with innovative, resilient solutions and sharing that passion with others. We're here to support you with proven technology, proven project successes, and greater total value that delivers proven savings. Our global team and international network of distributors ensure better project experience and final outcomes.
Building a resilient future
We believe that in order to create a more resilient future, the world needs confident designers and builders who understand how to achieve sustainability. Though it seems counterintuitive that putting plastics in the ground could be a sustainable solution, not all plastics are a part of the problem.
Join the Tensar team
We aren't just a company; we're a team of innovators. Tensar is a place where you can contribute from day one, and your contributions matter on a larger scale. Whether you're a recent college graduate or a career veteran, we want people with a passion for problem-solving and continuous innovation. Sound like you?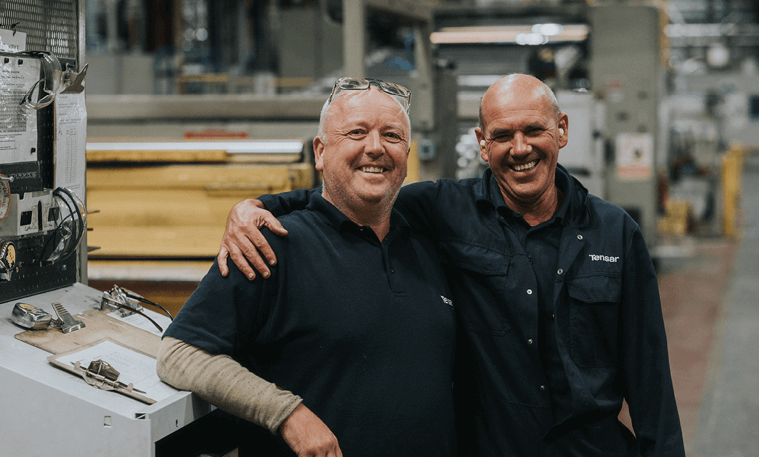 One Company, Global Reach
Located in UK with a project in the Middle East? No problem. Tensar is the world leader and expert in geogrid technology. Our global team and international network of distribution partners provide support and advice no matter where you are.