Engagement
What is employee engagement?
Employee engagement is the emotional commitment that the employee has to the organisation and it's goals. Engaged employees care about their work and their company, ultimately creating a working environment whereby we can help realise their full capacity and potential.
Positively engaged, developed and knowledgeable employees can better inspire confidence and trust to deliver a great customer experience. We want to ensure our customers are delighted with their experience of Tensar and choose to maintain long term relationships with us.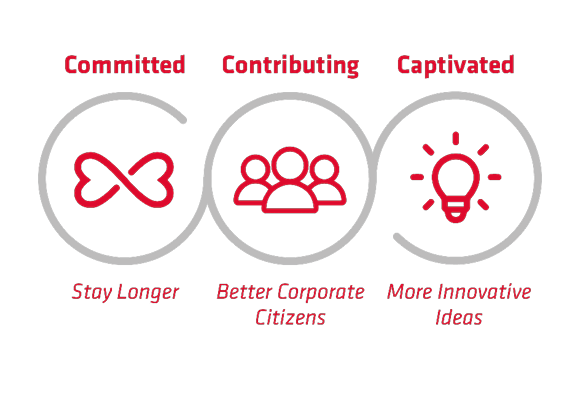 Tensar's journey with employee engagement
Tensar in partnership with Anthem rolled out an annual employment engagement survey, which was initially piloted in the UK in 2018. It was then rolled out to Europe and UAE in 2019 and has rolled out to APAC and Russia in 2021.
We wanted to understand the specific strengths and opportunities that would make Tensar a great company to work for. In particular, understanding what priorities needed to be addressed, understand our progress whilst holding ourselves accountable.


Employee Engagement Survey
Being a great company to work for, and having engaged employees, helps us be more productive, resilient, and successful. Our engagement survey was piloted in the UK in 2018, later rolled out across our Eastern Hemisphere operations, and then introduced to Western Hemisphere offices in 2021. The purpose of the survey was to measure employee satisfaction and engagement and highlight progress against our People Plan.
Our 2021 Employee Engagement Results
Employee engagement is measured against Net Promoter Score and an Employee Engagement Index, in addition to 4 other factors:
• Response rate: how many employees completed the survey
• Emotional engagement: how do people feel about working here
• Rational engagement: what do our people think of their jobs and company
• Motivational engagement: how motivated and supported do people feel here
We received the Gold Standard issued by Anthem for our Eastern Hemisphere operations, which represents an employee engagement rate of 75 percent or more.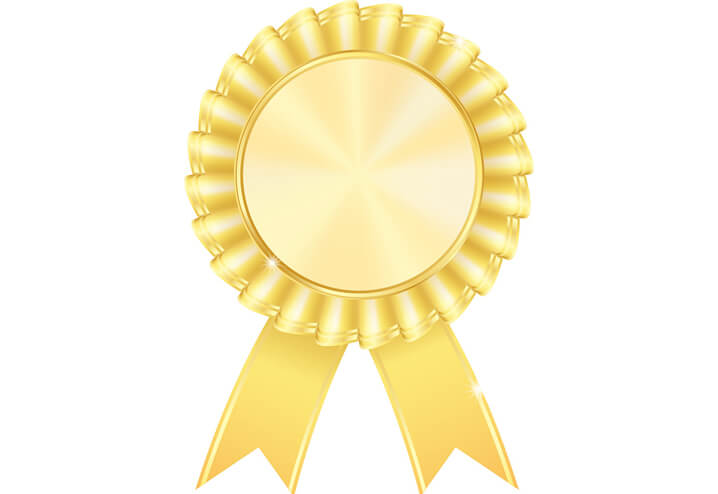 Our Commitment
At Tensar, we aim to build an engaging workplace where talented people come to work and advance their careers. Guided by our People Plan, we're working to develop, reward, and retain top talent.
Investing in training
Investing in training for all people managers on how to give great feedback.
Mental Health
Developing our first Mental Health policy and Mental Health First Aiders across Easter Hemisphere.
Recruitment Support
Launching our first careers website to support recruitment and advertising of vacancies.
Talent Development Programme
Launching an EH wide talent development programme that leads to Institute of Leadership & Management.
Competency Framework
Developing a competency framework that aligned to the Tensar Values, better supporting recruitment and development.