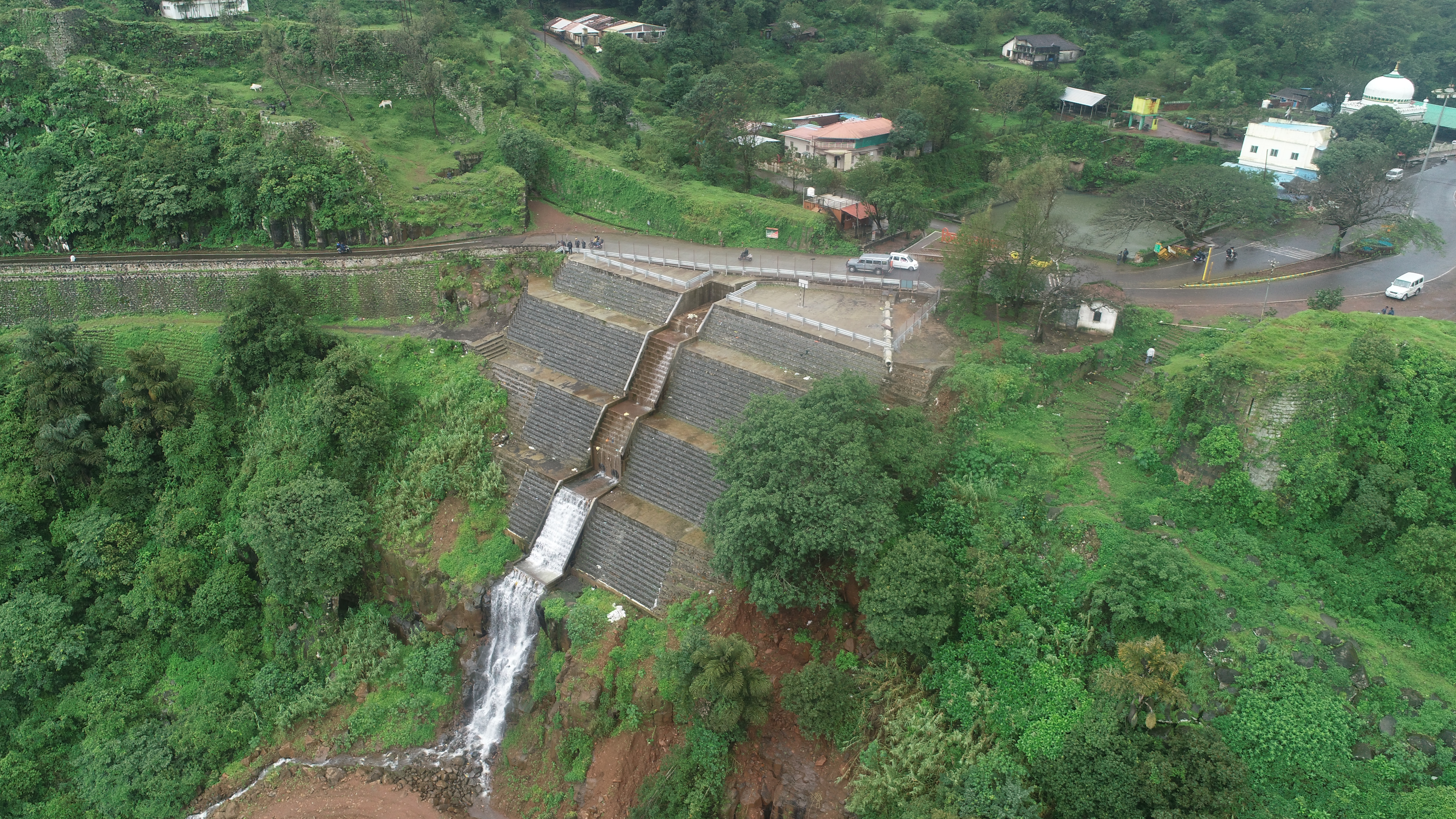 Slope Rehabilitation at Panhala Waghbil Road
Panhala Fort, India
Tensar reconnects people with history.

The Tensar SierraScape® reinforced soil system was provided as solution.
for the slope rehabilitation along the road connecting to the historical Panhala Fort, Kolhapur, Maharashtra affected by a landslide in July 2022.

Benefits:
Rapid & economical solution compared to a reinforced concrete wall
Flexible alignment enables construction of the structure around an existing drain.
Lightweight facing crucial due to limited construction access.
Integrates naturally into the fort's historical structure.


Client's Challenges
The Panhala Waghbil road which had failed, was the only connection to the historical fort and the town situated surrounding it. Therefore, its repair was vital. Being an archaeological site, any reconstruction of the slope which would affect the actual fort structure was not allowed. Sluice drain from the lake on the hilltop and roadside surface drain needed to be accommodated in the repair scheme. Site accessibility was also a big challenge.
Tensar Solutions
A multi-tiered reinforced soil slope featuring the SierraScape system was proposed by Tensar and it represented an excellent solution from a technical, economical and construction standpoint. The lower cost and rapid construction of the SierraScape system, along with the simple construction approach provided significant cost savings when compared to traditional forms of constructio