Tensar's Next Generation Launch (Asia Pacific & Middle East)
---
Date: Thursday, June 8, 2023

Time: 8.30AM - 5.00PM
---
Event Overview
Be the first to learn from our experts about the innovative Tensar InterAx geogrid, Tensar+ cloud software, and the new design method at our physical launch event at Ben Thanh Ballroom, New World Saigon Hotel, District 1, Ho Chi Minh City, Vietnam! Lunch, dinner, and refreshments are provided! #tensarnextgeneration
Unlock Tensar Next Generation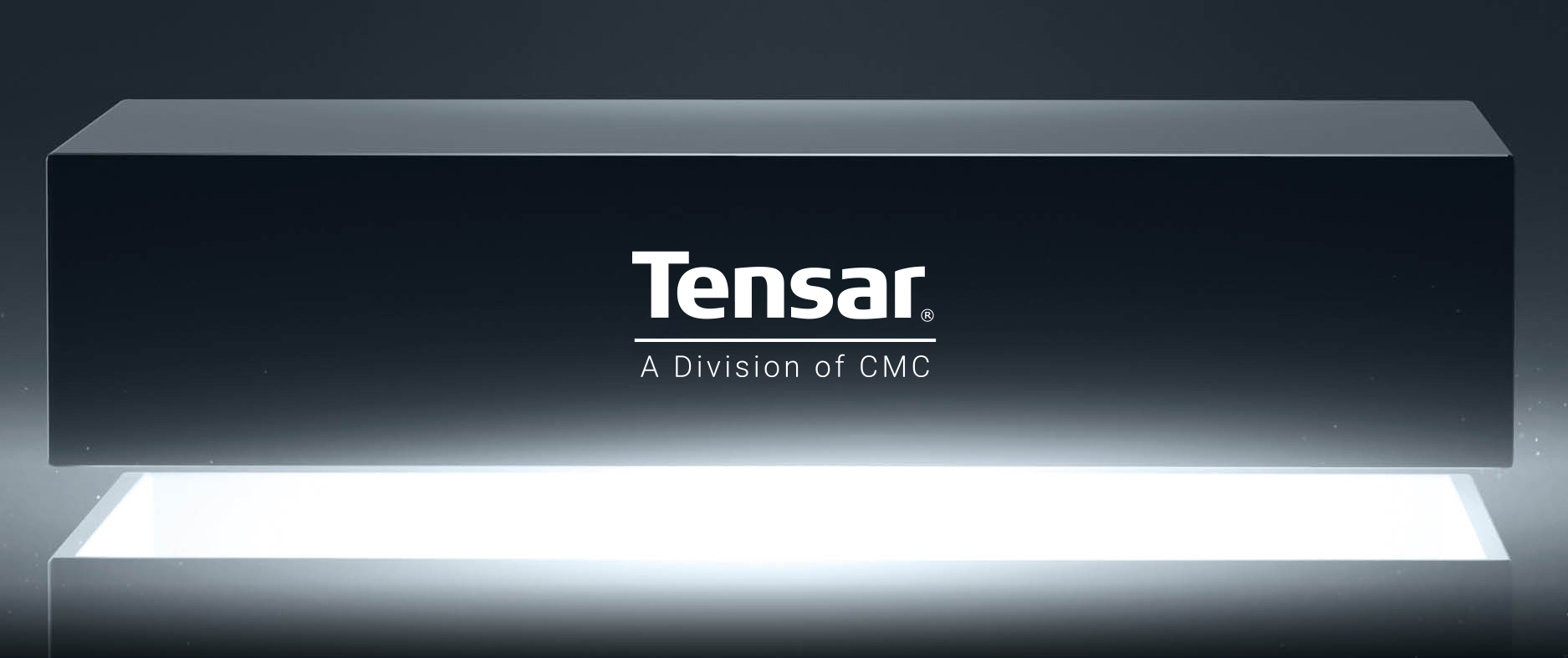 You are one step away from our latest technology & solution.
Attend our launch event to receive an exclusive gift box! It unlocks not just our latest geogrid solution, but also the free cloud-based geotechnical software, hands-on guidance on the new design method, and other exciting surprises! Register now to secure your seat!
Agenda
Check out our full-day program featuring exciting topics, renowned speakers & industry experts, and exclusive product launch's information in the market.
8:30
Arrival & registration


Session 1: Inside the Tensar Next Generation

9:00
Introduction
by Gerard Vongsady

9:15
Unveiling Tensar Next Generation
by Luc Mechelaere
9:45
Introduction of Tensar InterAx Geogrid
by Jonathan Cook
10:30
Coffee break
11:00
The LAAMS design methodology
by Andrew Lees
12:00
Q&A Session


12:15
Lunch at Black Vineger , Level 1


Session 2 - Proven technology, proven savings, proven success

13:30
Tensar+ software, value proposition, & examples
by Mike Dobie & Jonathan Cook
15:00
Coffee break
15:30
Summary of technology update & case studies
by Jacek Kawalec
16:30
Global experience
by Dan Baker
17:00
Summary
by Gerard Vongsady
17:15
Event ends


17:30
Cocktail hour begins

18:15
Dinner at Ben Thanh Ballroom
---