Geogrid Subgrade Stabilisation
Solve your soft soil problem
All above-ground infrastructure starts at formation level, and below that is the subgrade; the existing soil whose properties will determine what foundation is needed for the works. Working on weak or variable ground usually presents considerable construction challenges. But Tensar's technology and expertise in subgrade stabilisation not only improves performance but is proven to reduce costs and the environmental impact of subgrade improvement too.
The Tensar approach is to construct a mechanically stabilised layer to protect the subgrade during construction and improve bearing capacity to support the structure above. Compared to traditional capping layer or subbase designs, the Tensar subgrade stabilisation solution can reduce aggregate volumes by up to 50%.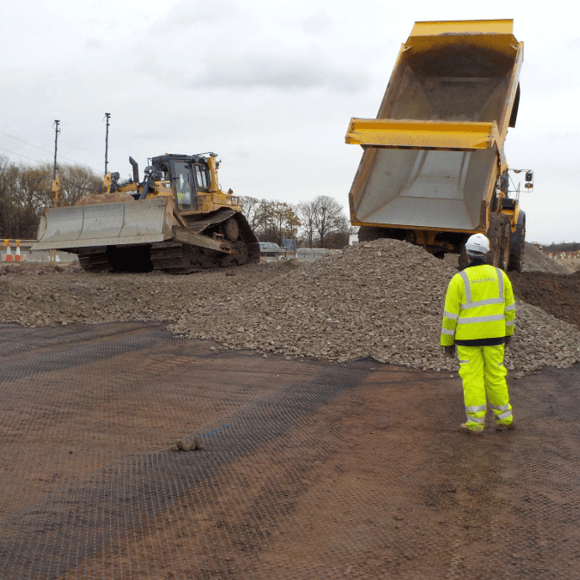 Subgrade Stabilisation Benefits
Subgrade stabilisation provides a site with many benefits, including the highly advantageous reduction of costs and construction carbon emissions by up to 50%. There are many other benefits to using Tensar geogrid ground stabilisation, including:
Reducing layer thickness:
capping and sub base layers can be reduced by up to 50% with no performance loss, saving on materials and excavation.
Increasing life: a mechanically stabilised layer incorporating a Tensar geogrid for ground stabilisation can extend service life of unpaved roads by a factor of three or more, reducing long-term maintenance costs by up to 50%
Increasing bearing capacity: the load spreading capability of a mechanically stabilised layer incorporating Tensar geogrids can increase the bearing capacity of working platforms for heavy-duty plant such as cranes and piling rigs.
Controlling differential settlement: over highly variable ground conditions, Tensar geogrid soil stabilisation can help even out variable ground support from a foundation soil.
Capping weak deposits: Tensar geogrid subgrade stabilisation promotes the safe placement and installation of cover layers of soil in the capping of sludge lagoons and industrial waste deposits.
Spanning voids: a stiffened raft can be constructed using Tensar geogrids to span underlying voids that may develop in. For example, mining areas or those prone to dissolution features. This short-term application will highlight the presence of void formation prior to their permanent treatment.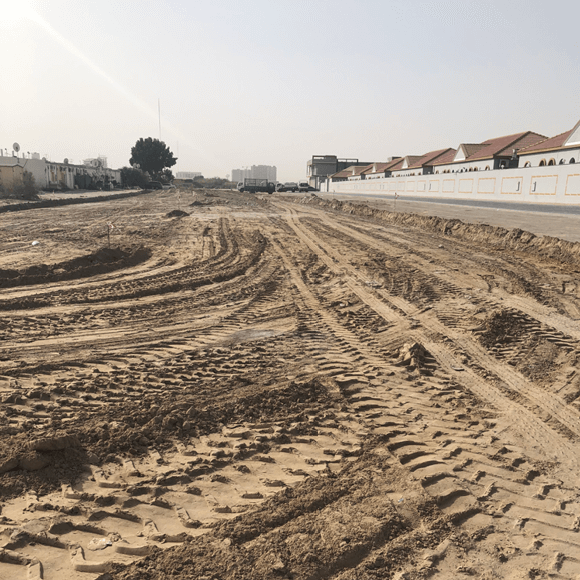 How Tensar Can Help
For more than 30 years, Tensar's innovative geogrid subgrade stabilisation solutions have proven ideal for many kinds of construction and subgrade improvement projects, including paved and unpaved roads, car parks, airfields, heavy duty pavements (such as container ports) and working platforms. A full range of case studies and brochures is available below.
Alongside our subgrade stabilisation solutions we also offer full technical support, including expert advice, specifications, drawings, certified designs and details of pricing, and we regularly run free subgrade stabilisation workshops in many countries throughout the year. To find out more or get in touch with us here.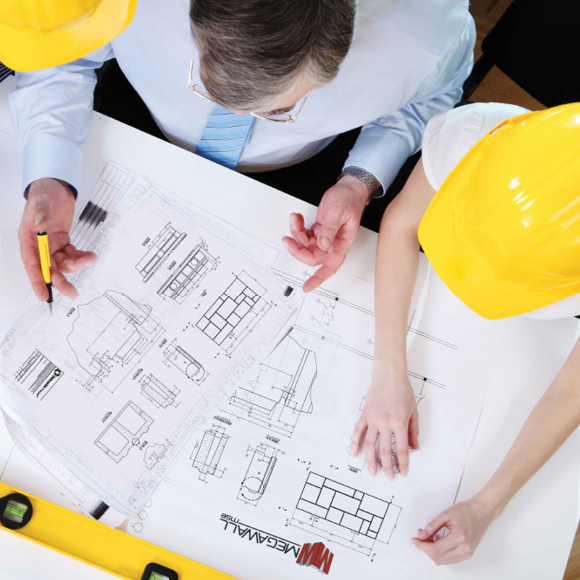 Tensar Design & Software

Tensar has developed unique design methods and software to enable the benefit of mechanically stabilised layers to be realised. Based on full-scale trafficking testing backed up by years of on-site experience, Tensars subgrade stabilisation design methods and solutions are widely accepted and utilised worldwide.
Subgrade Stabilisation Success Stories