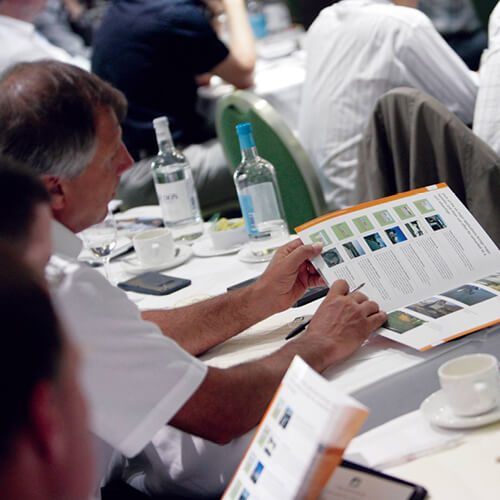 Tensar CPD
Tensar are pleased to offer a wide range of CPD seminars which can be carried out a time that suits yourself and your colleagues. Simply fill in the form below to request a seminar, carried out by your local Area Civil Engineer.
CPD seminars can be held virtually through Microsoft Teams or in person at your office with lunch provided.
Our CPD Topics Include:
Introduction to Tensar
Subgrade Stabilisation
Working Platforms
Walls and Slopes
Rail Applications
Road Technology
Tensar Design Software Training


CPD's can also be tailored to your specific project needs.